Latest Event
31

Dec

2017

TayGuei in 2017, the total production has exceeded 60,000 tons. TayGuei thanks to all of clients for the long-term support, we still provide excellent quality products and technology to make win-win situation...

Weiterlesen

01

Mar

2017

TayGuei provides stators and rotors for high efficiency motor of 1HP ~ 10HP, the motors have been approved by the UL laboratory quality testing that the motor efficiency can reach IE3. TayGuei provides...

Weiterlesen
Über uns
Welcome to TAYGUEI!

We are the leading manufacturer of silicon steel lamination and related products in Taiwan for over 30 years.

Weiterlesen
---
Hot Products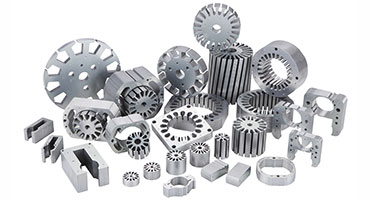 Stators and Rotors for Fan Motor
Widely applied for stand, wall and ceiling fan motors featuring low noise, high efficiency...
Weiterlesen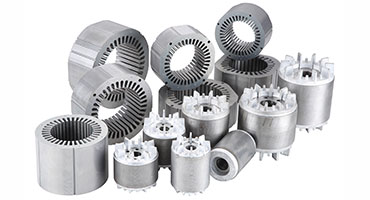 Motor Cores for Industrial Motor
TayGuei motor cores conform to high efficiency motor products of IE3 even IE4. Could increase...
Weiterlesen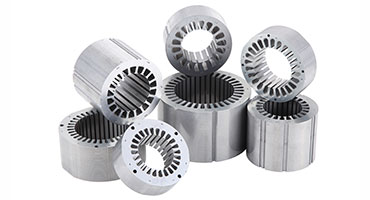 Rotors & Stators for Pump Motor
Our tolerance value is 3µm. We are strict on our quality assurance to reduce the energy...
Weiterlesen
Our Advantage
Rich Experience

34 years supplying the market specializing in silicon steel lamination.

Weiterlesen

One-Stop Service

We provide total solution of motors. Choosing us to save your time, cost and labor.

Weiterlesen

On Time Delivery

Nothing is more important than on time delivery, it's fatal to company's reputation and business.

Weiterlesen